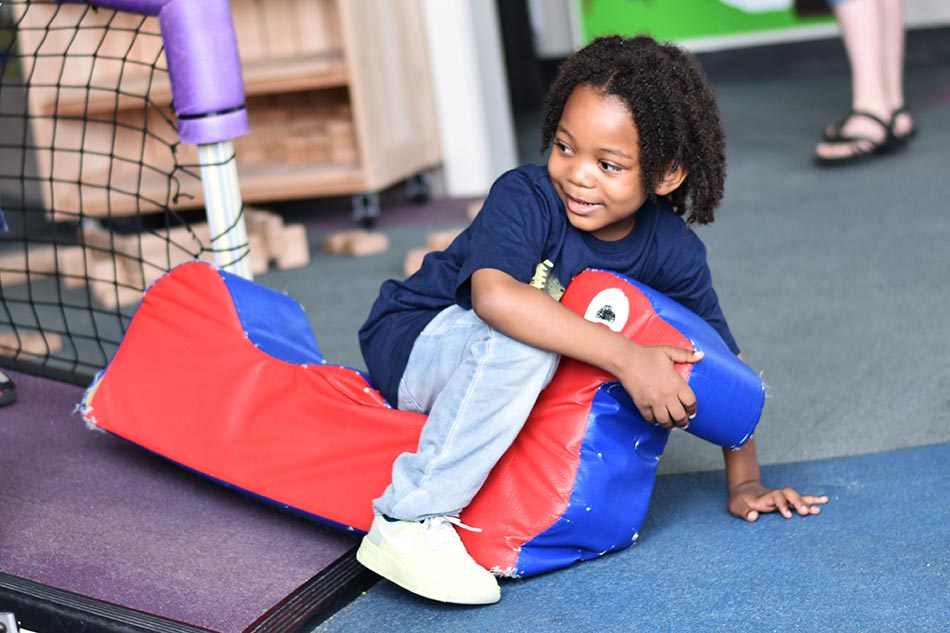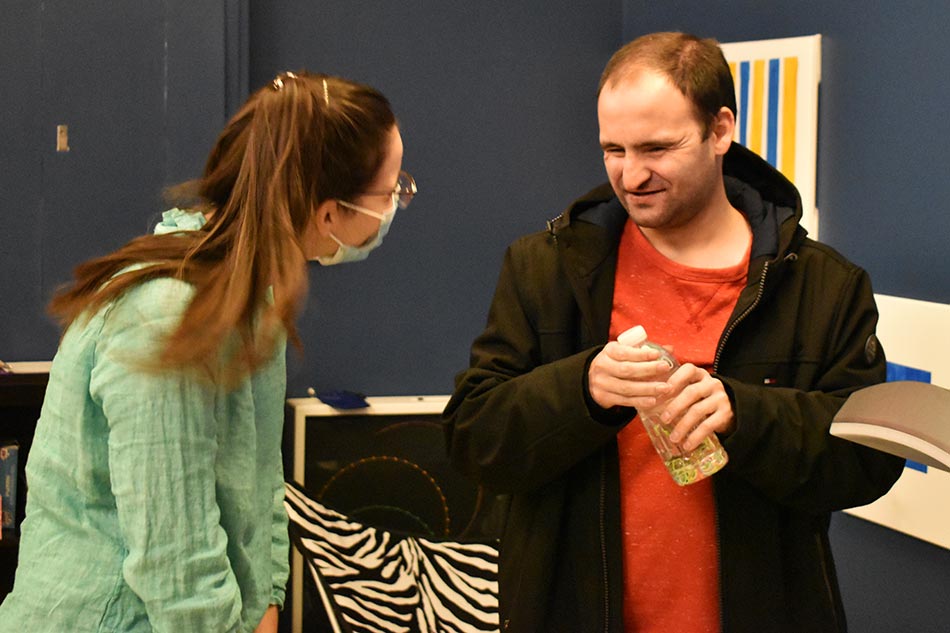 Our purpose is to lead the way to 100% equity, inclusion, and access for people with disabilities, families and communities.
How are we living up to our purpose? By enriching education, enhancing health, expanding employment, and elevating community throughout northeast Indiana.
Enriching education: Education lays the foundation for independence as we help children and adults master skills to develop and thrive.
Enhancing health: Our services and therapies support overall health and wellness so individuals can reach their full potential.
Expanding employment: We build a foundation for workplace success through support, training and business partnerships.
Elevating community: Helping individuals live, relax and connect in our community encourages participation and engagement for everyone.
Easterseals Arc is dedicated to helping people with disabilities become as independent as possible, while also providing support and resources for family members.
For more information, please visit www.eastersealsnei.org